There are lots of ways to connect!
Gretchen Hidell
161 North Street (1st Floor)
Burlington, VT 05401
#(802)-999-4677 call/text
email: info@GretchenHidell.com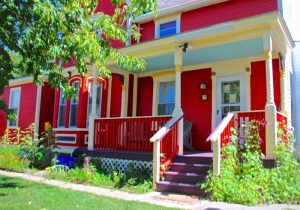 Please provide 48 hour notice in case of a cancellation.
Payment is due at the time services are rendered.
I accept cash & all major credit cards including: Visa, MasterCard, Discover & American Express.
Checks/money orders are accepted at the time of service rendered (in-person sessions only).
If you are scheduled for a phone or video chat session, please have your credit card available.
You may bring a recording device, such as a smart phone or tablet, to record the session.
We do remove our shoes in the office. Please bring socks to keep your tootsies warm!
---
I'm a proud member of WBON – Women's Business Owners Network!
I'm a proud member of the Colchester Milton Rotary Club!!